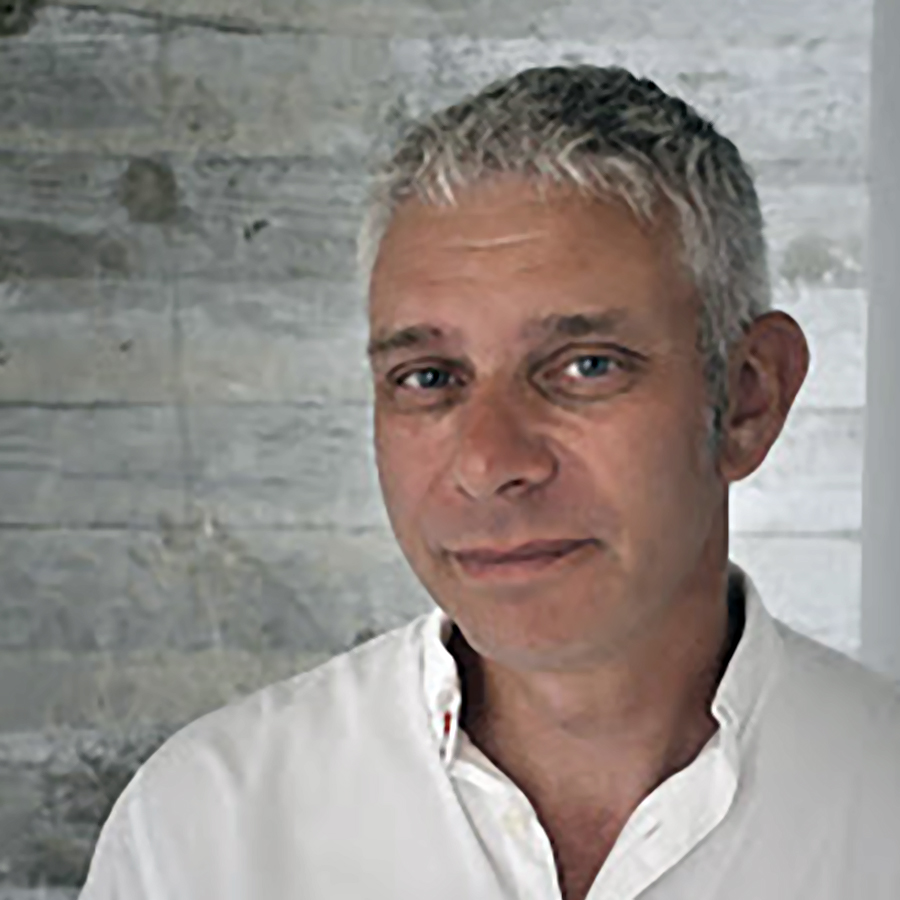 Ben Goldstein
Ben has taught English for over twenty years in the UK, Spain and Hong Kong and currently teaches on The New School's online MATESOL program (New York). He is lead author of the adult coursebook series New Framework and New American Framework (Richmond) and The Big Picture (Richmond).
He is also the co-author of English Unlimited Advanced (Cambridge) and has published the teachers' methodology handbook Working with Images (Cambridge).
His main interests lie in intercultural issues, images and video and English as an international language.
Twitter: GoldsteinBen
Website: www.bengoldstein.es