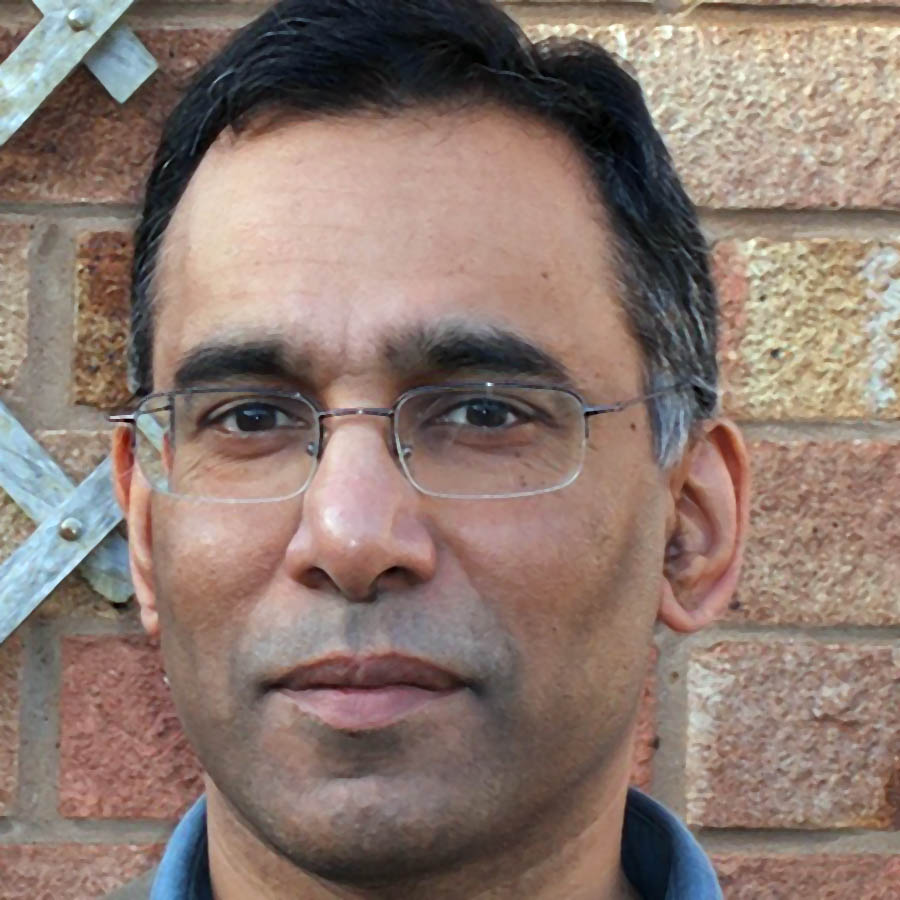 Pete Sharma
Pete Sharma started teaching in Madrid in 1980. He also taught in Finland before returning to the UK to become a Director of Studies in Stratford-upon-Avon. He ran an EFL summer school in Canterbury for many years before changing direction from management to Teacher Training. For many years, Pete was the teacher training co-ordinator for a business English organisation. His work as a writing skills and cultural-awareness trainer took him from the Middle East to Asia.
Pete was bitten by the technology bug, and now has written several books for teachers on technology-enhanced language learning, as well as content for multi-media products. He is a well-known conference presenter. A further change of direction saw him move into tertiary education, lecturing on English for Academic purposes at UK universities. Pete is now the Director of training for Pete Sharma Associates Ltd, a consultancy and training organisation.
Pete has written the Teachers' book for Richmond's @Work (Intermediate). His interests include technology in language teaching and teacher training. Out of the classroom, he's mad about film, loves to travel and has recently taken up yoga.