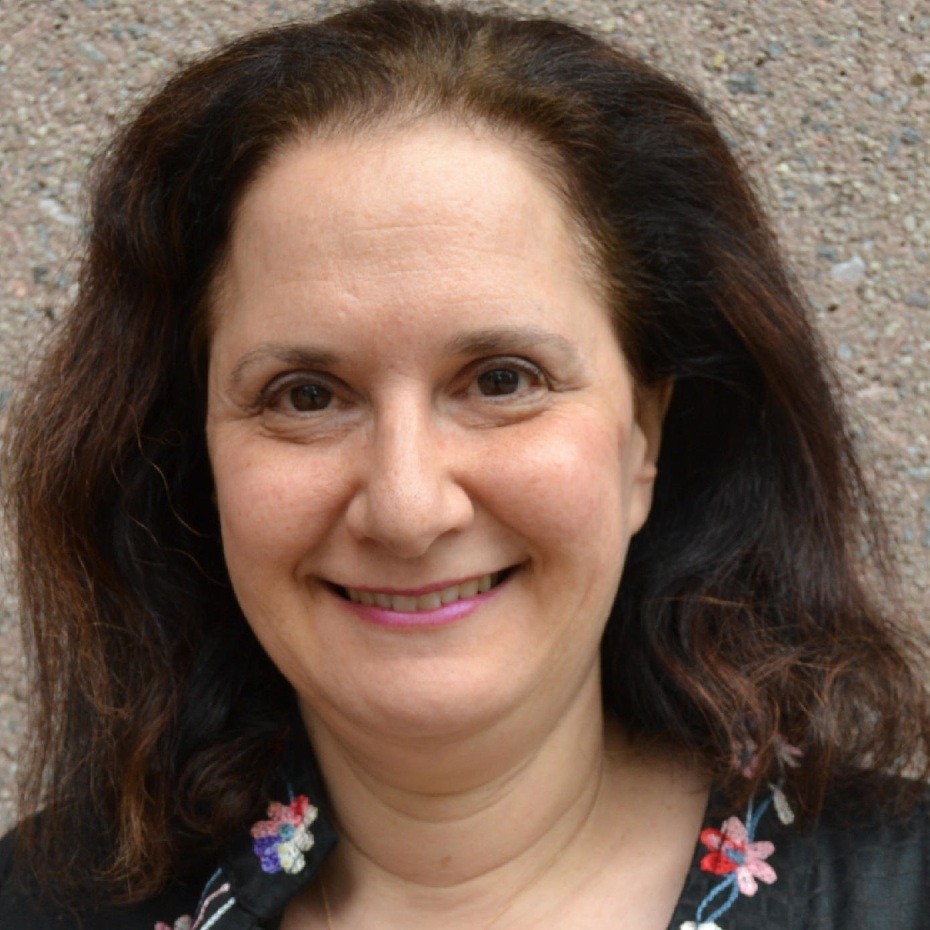 Lise Minovitz
Lise Minovitz has worked as a teacher, trainer, and publisher specializing in English Language Teaching (ELT) for over 25 years. She holds a BA in English and an MA in Teaching English as a Second Language. Her specializations include writing, editing, and project managing print and digital ELT programs for adult learners.
Lise began her teaching and teacher training career in Taiwan in 1989, where she also wrote and edited articles for an English teaching magazine. After completing the coursework for an MA in the early 1990s, she taught business English in Vermont and served as teacher and academic coordinator at a university-based intensive English program in Indiana.
In 1998, Lise transitioned to educational publishing. She worked as a senior development editor, commissioning editor, and supervising editor for Pearson Education and Cambridge University Press in New Jersey and New York.
In 2014, Lise launched her own consulting business as a freelance editor, writer, and project manager. Her clients include a variety of publishers, corporations, and individuals. She now resides in Vancouver, Canada.